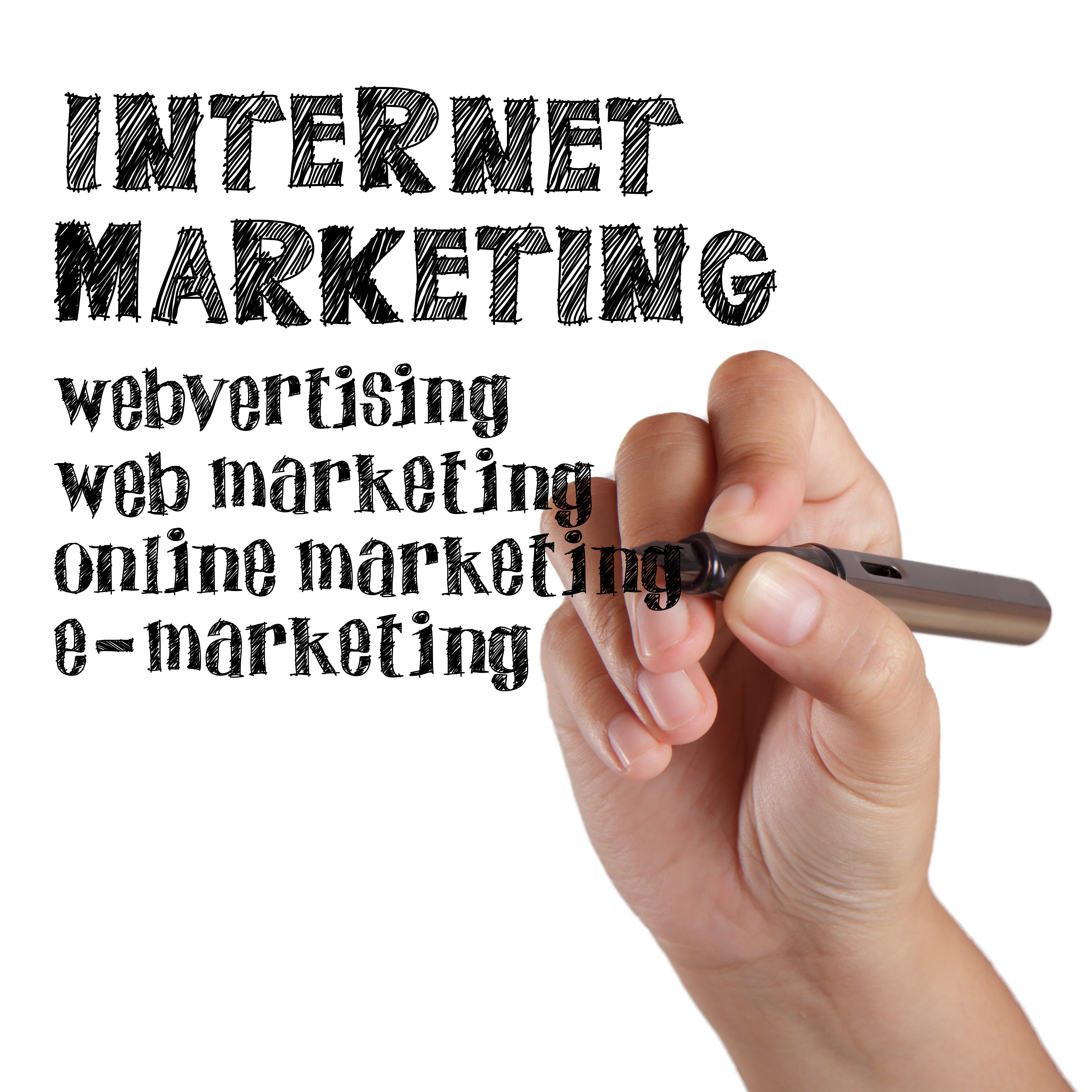 In today's business world, every business needs an Internet presence, and that means that every business needs effective Internet marketing strategies. This does not mean that you have to hire an Internet marketing expert to do the job for you. If you understand best Internet marketing techniques, you can do what is needed for your business by yourself.
[section label="Conduct Market Research"]
Conduct Market Research
If you want to create an effective Internet marketing campaign, then you need to learn who to target it toward, and how to reach them. To do this, you will need to conduct market research when you are bringing a new product to market, to gauge how it will likely perform. You should conduct it when contemplating a price change or feature change, to gauge the likely reaction from your customers. You should also periodically conduct research to look for new markets for your existing products or services.
Once you have developed your research objective, you should write a list of questions, such as:
* Is there a demand for this product or service?
* Who will be interested in buying it? (Identify potential customers in terms of gender, age, income level, job, and lifestyle.)
* Are other businesses offering products or services that are similar?
* What is the best price for the product or service?
* How should the product look?
I just purchased rights to Sean Mizers Training Courses to offer to my subscribers, I will be adding a few of them to a new training section on the blog to help you guys get FREE training. You can sign up via email below.
[section label="Provide a Superior Product or Service"]
Provide a Superior Product or Service
Your strongest marketing angle is going to be the quality of the product or service you are offering. To create the best Internet marketing campaign, you should offer the best product or service of its kind.
[section label="Know How to Sell to Your Target Market"]
Know How to Sell to Your Target Market
Never assume that everyone will be interested in buying what you're selling. If you make this rookie mistake, you will end up wasting much of your marketing budget and efforts. You want your company to be a specialist service or seller, that is laser-targeted at those people most likely to buy. You will do much better presenting your company as an expert in its field rather than trying to make it seem like all things to all people.
Your product or service should fill a specific need held by a specific group of people. It should solve an important problem. It should also, if possible, make your potential customers feel good about themselves in some way.
[section label="Get a Search-Engine-Optimized Website"]
Get a Search-Engine-Optimized Website
More than 80% of all people who use the Internet use it as their primary means of finding products and services to buy. Most of them do not search any further than the first page of search results, so you need to have your business' website optimized for search engines. I your business does not yet have a website than get one, it is very inexpensive.
[section label="Use Social Media Marketing"]
Use Social Media Marketing
Most people participate in online social media networks to some degree or other. You need to leverage these social media networks to drive some of these people to your business. Create a social media marketing plan, that identifies where your potential customers congregate. Create a social media page for your company there, that provides quality content that your potential customers will want to read. Videos are good, and so are blogs. You need to create an online space where your potential customers can interact, learn, and enjoy themselves. This is a internet marketing technique that is a must in today's business world, if you're not signed up at Google Plus, Facebook and Twitter, go signup right now and start connecting with people in your industry.
[section label="Don't Forget Email Marketing"]
Don't Forget Email Marketing
One of the cheapest and most effective forms of online advertising is via an opt-in email list. When your customers buy from you online, give them an opportunity to become included on your email list. You should also have a way for browsers who do not buy anything to join. A portion of each month's online marketing budget should go exclusively to list building. The members of an opt-in list are already motivated to listen to what you have to say, at no additional cost to you. This is infinitely more valuable than trying to squeeze a few customers out of a non-opt-in list. Send a regular newsletter to list members, something that provides them with useful, interesting information in addition to sales attempts.
[section label="Offer Freebies"]
Offer Freebies
Create some free products or services to offer online. You can use them as incentives to make purchases, to join your opt-in email list, provide market research feedback, and more. One common way to do this at a cheaper cost, is to purchase a PLR product with a PLR license and then re-brand it with your name and custom graphics. I just started my Freebies page, where I will be offering free training, ebooks, audios and other cool free stuff for my readers.
[section label="Personal Conversations with Referral Marketing"]
Leverage the Power of Personal Conversations with Referral Marketing
According to studies, more than 65% of all new purchases come as the result of a referral. This strategy offers incentives for customers to refer people they know to your company's product or service.
[section label="Use Pay Per Click Marketing"]
Use Pay Per Click Marketing
Pay Per Click, or PPC, marketing is essentially a way of buying visits to your website. Advertisements for your business will be placed at strategic locations online. Every time somebody clicks on one of those ads and visits your site, you are charged a small fee. Businesses bid to place their ads on different search result pages for different keywords or keyword combinations.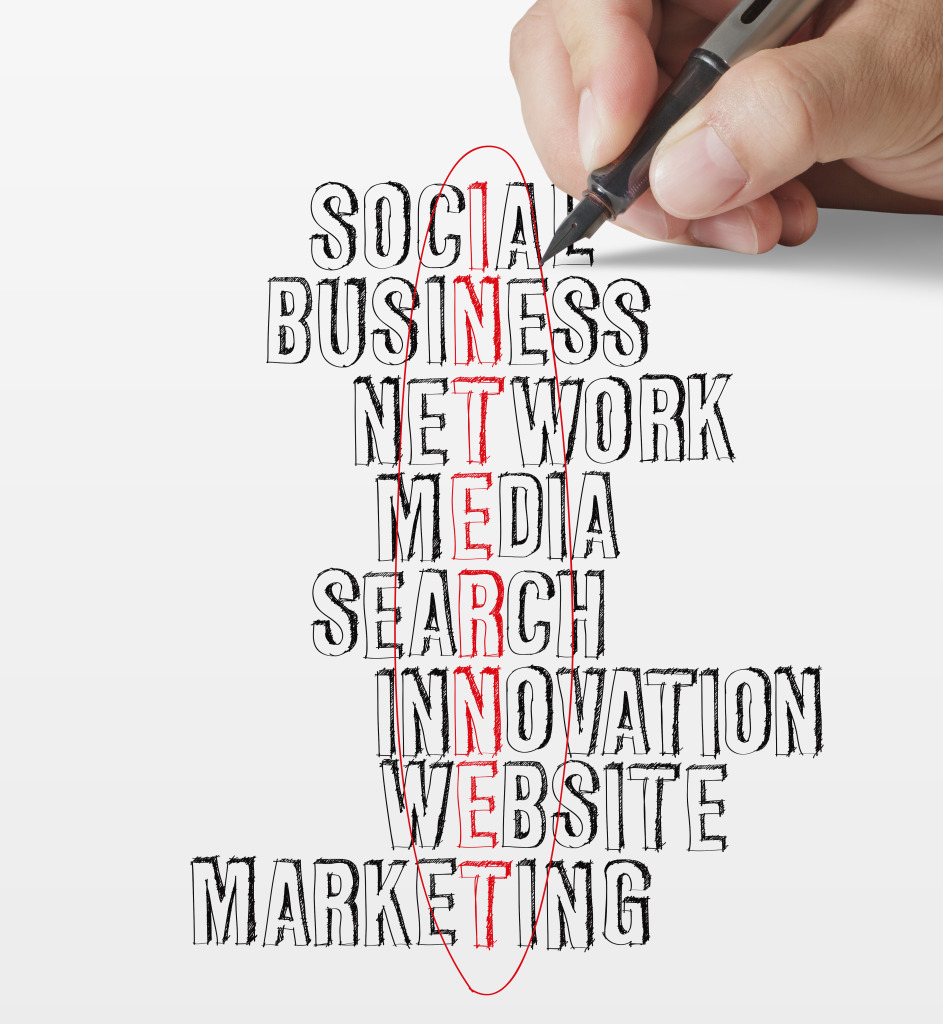 [section label="Conclusion"]
In Conclusion
As with any other form of marketing, successful Internet marketing takes time and experience. Always follow the best practices laid out here, but don't be afraid to hire professional help when you don't really know what you are doing.
Did you enjoy this article? To get my latest internet marketing updates sent to you via email, simply enter your email below and click "I'm in!".

[signoff predefined="About me" icon="signoff"][/signoff]