Welcome to Internet Marketing Mozie's PLR Membership Site Reviews – the VIP pass to a treasure trove of top-notch content for your online success! 🎁
Hey there, savvy marketers and content connoisseurs! Are you ready to unlock the door to a world of premium PLR content that keeps on giving? Look no further! Our PLR Membership Site Reviews category is here to be your guiding light in the realm of PLR memberships.
We know that staying ahead in the online marketing game requires a constant flow of high-quality content. But let's be real – creating fresh content from scratch can be time-consuming and exhausting. That's where PLR membership sites come in to save the day!
At Internet Marketing Mozie, we're all about discovering the best PLR membership sites that offer an abundance of value. These sites are like magical treasure chests packed with articles, e-books, graphics, and more – all ready for you to use and customize!
Wondering how PLR memberships work? Let us break it down for you! By joining a PLR membership site, you gain access to a plethora of pre-made content that you can use, modify, and claim as your own. It's like having your very own team of talented content creators!
Our dedicated team of reviewers scours the internet to find the most exceptional PLR membership sites out there. We leave no stone unturned to ensure that you have access to the cream of the crop.
We know your time is precious, so our reviews are concise, informative, and designed to help you make quick decisions. No more searching through endless websites – we've got the best recommendations right here!
At Internet Marketing Mozie, we believe in the power of community. We encourage you to share your experiences and insights, creating a supportive space for marketers to thrive and grow together.
So, whether you're a seasoned content curator or a marketing enthusiast looking to elevate your game, this category is tailor-made for you! Let's dive into the world of PLR membership sites and discover the keys to your online success.
Welcome to the PLR Membership Site Reviews category at Internet Marketing Mozie – where content dreams come true! Let's embark on a journey of abundance and creativity together. 🌟
IDPLR is one of my favorite PLR membership sites with one-time payment option, free membership option and lots of PLR...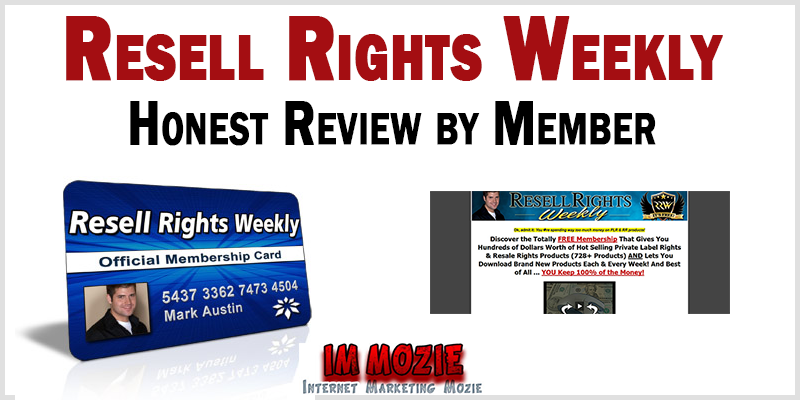 Resell Rights Weekly (RRW) Honest Review By An Active Paying Member For Over 7 Years – Definitely the best free...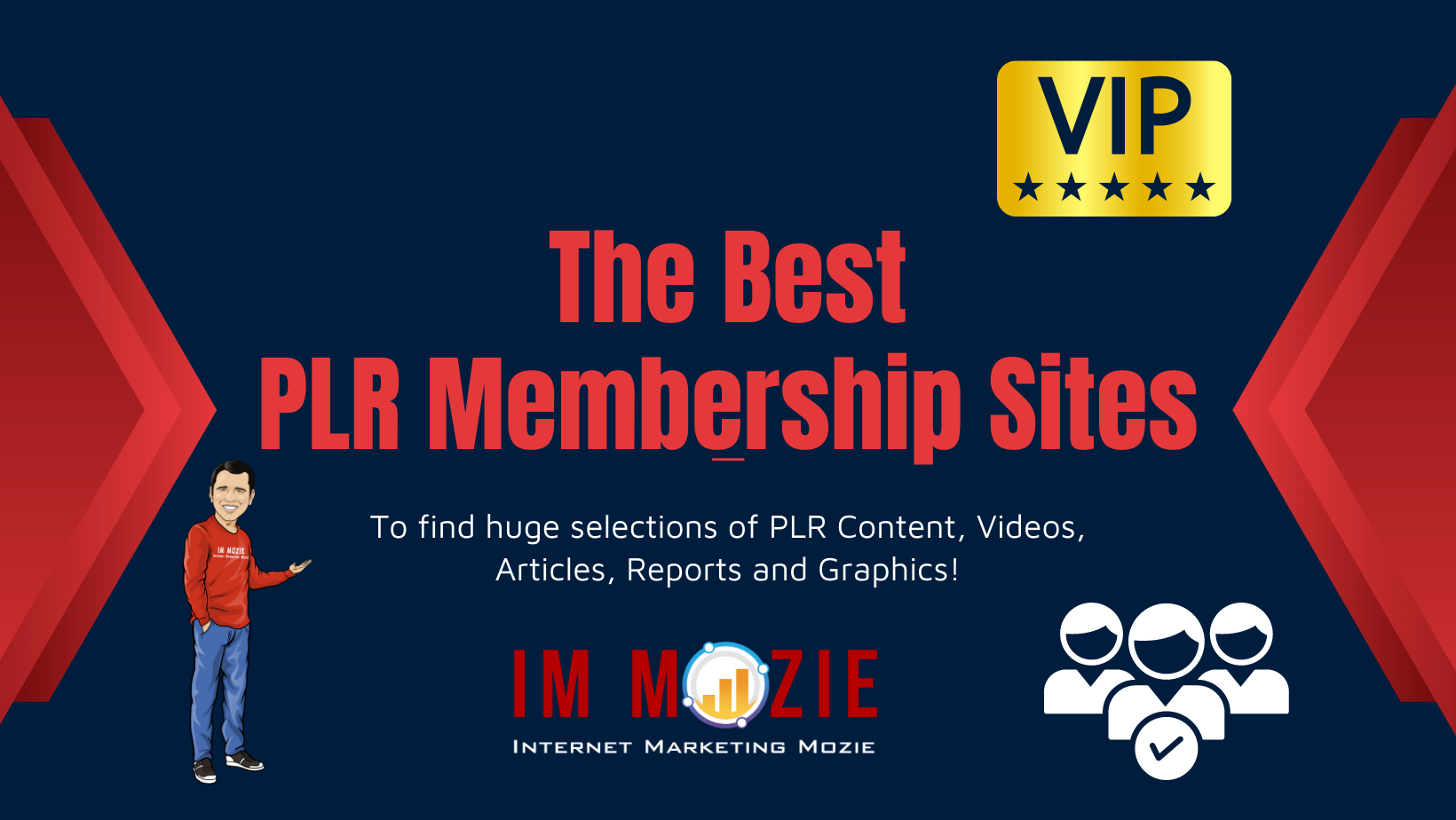 The Best, Most Popular and Trusted PLR and Resell Rights Membership Sites in 2023 Choosing the right PLR Membership...