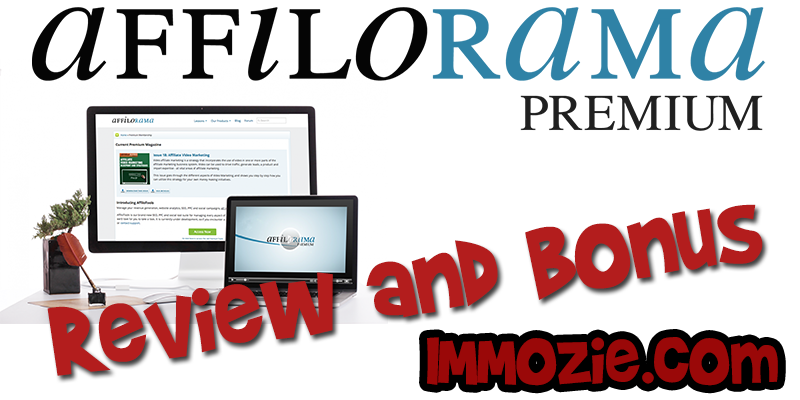 My Honest Affilorama Review – Why I think Affilorama Is A Fantastic Program To Help Your Fast Track Your Affiliate Marketing Journey To Regular Commissions
The Affilorama affiliate marketing training is some of the best out there, but it's not right for everyone. I'm one of Affilorama's affiliate marketers, and I get a portion of my revenue from it. I'll get a commission if you sign up through one of the links on this Affilorama review, and I'd certainly appreciate it. However, I'm not here just to make sales; I'm here to tell you what Affilorama is all about. Here, I'll go over the pros and cons, and you'll find out who this affiliate marketing training site is for.
Affilorama: Is it Worth It?
Because I'm an Affilorama affiliate, I can honestly say that this affiliate training program is a worthwhile investment. However, the site offers several services under the Affilorama umbrella. In the sections below, I'll review each of these in brief and provide you with some honest advice on whether to sign up.
Affilorama's Free Marketing Planner
Right there on Affilorama's homepage, you will find a button that, when clicked, will allow you to create a project. This button is a great resource with which you can build a business plan. Here, you will get access to Google Analytics integration, search engine submission, keyword research resources and social media promo help. The planner is completely free, and at worst, you'll have to unsubscribe from the Affilorama email list (which is pretty beneficial!) This service can help just about everyone in the IM field, whether or not they have a website.
Free Training Videos
Affilorama's free training videos are the most important part of the free members' area, and they are perfect for those who are new to the affiliate marketing world. These affiliate marketing video lessons take you through all aspects of the marketing business, from site development and outsourcing to niche research. A veteran affiliate marketer may not derive much value from the free videos, but some may be of interest regardless of how long you've been in the business. When you sign up for Affilorama's free training videos, you will also get access to the members only online forum.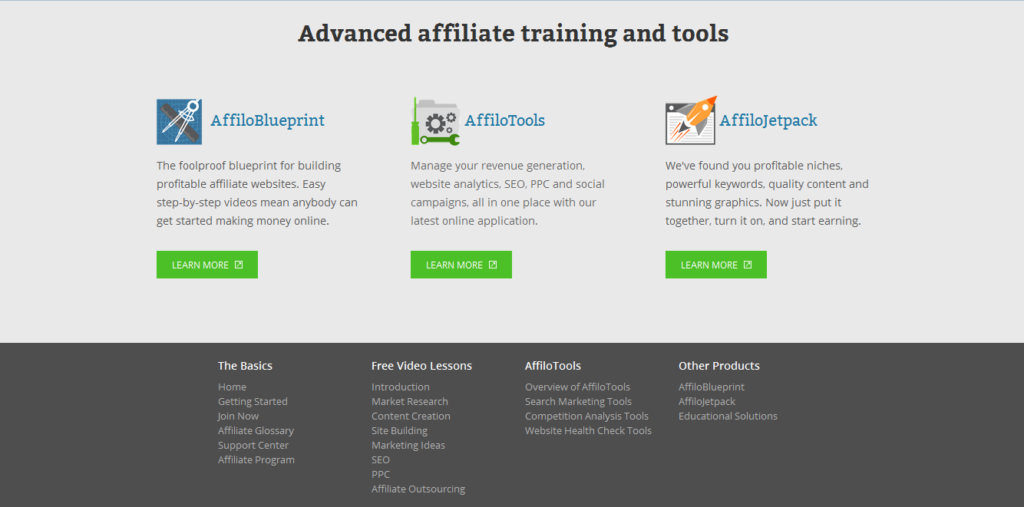 This is Affilorama's top-shelf service. While the $997 cost is a bit steep, it's worthwhile because of the level of labor involved. With the best affiliate marketing training courses, you are basically outsourcing niche planning, site building, keyword research and content creation for five individual websites. With the JetPack package, you get a year's worth of automated newsletters, 3 free 10,000 word reports that will help you grow your email list, a functional WordPress website, 12 months of hosting, setup, content, niche and extra features. The AffiloJetPack is great for those with the financial wherewithal to outsource research, content creation and site development. While this package does not guarantee your success, it puts you on the right path.

If you don't have the budget to spend almost $1000 on the JetPack service, AffiloBluePrint is a viable option. While it is marketed as a "system"—and we've all been scammed by those—it is 100% legit. In the free membership, you get the tools to start a successful business as an affiliate marketer, and you also get step-by-step video instruction. The AffiloBluePrint affiliate marketing training programs were assembled by Mark Ling, one of the best affiliates in the world. His system has worked for dozens of new websites, and with the BluePrint service, you'll learn how to research your market and monetize your sites. While the service costs $197, you get a 100% money-back guarantee.
This service isn't for newbies; it's for those with established websites. AffiloTools makes it easy to track customer data. Simply connect it to a Google Analytics account, and you'll be able to monitor traffic and monetize it more effectively. AffiloTools can also help you with link-building, keyword tracking, ClickBank and other features. If you already have a well-trafficked site and you need help with monetization and data tracking, the AffiloTools package makes it easier to learn how to make money online as an affiliate.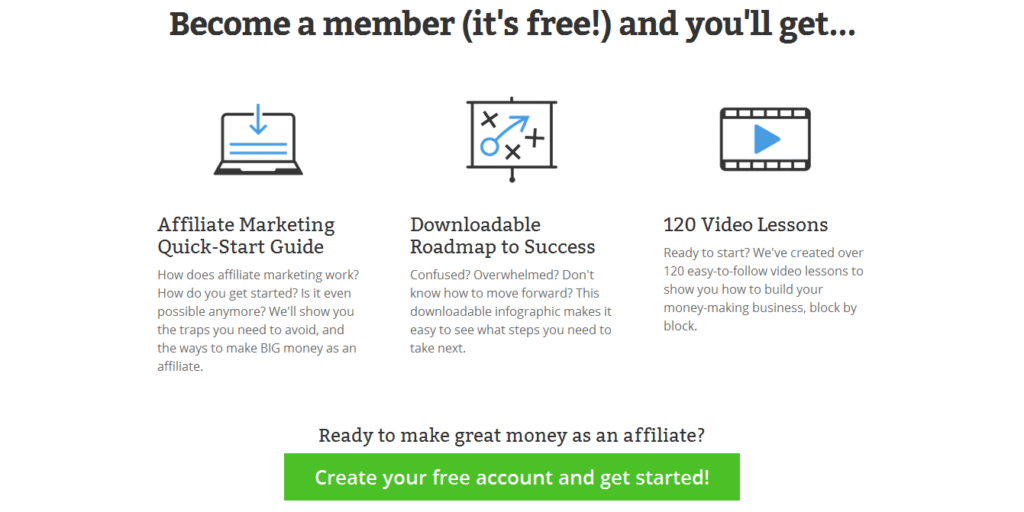 You'll Need a Good Mindset to Succeed With Affilorama
"Can I REALLY make money?" "How does affiliate marketing work?" These questions are commonly seen in most affiliate marketing online forums, and quite frankly, they drive me CRAZY! Affilorama isn't an automated cash machine, and you'll need to put in some serious effort to make money with this training course.
Like the best affiliate marketing training courses, they let you sign up for free and offer you great perks just to convince you to put your foot in the door. They hope that, when you see how great the site is, you'll fork over money for premium services. However, even if you buy the JetPack, which is Affilorama's top-tier service, there's no guarantee that you'll strike it rich. While some of its paid services will help you save time and organize information, you won't succeed unless you put in the effort.
Try the Free Services First!
As I said in the beginning, I'm one of Affilorama's paid affiliates and I get a commission every time someone signs up through one of my links. By advising you not to sign up for paid services through this Affilorama review, I'm basically excluding myself from a sale. However, you should definitely sign up for a free account first, to test the waters a bit. If, after reviewing what's on offer in the free section, you can decide which of the premium services to sign up for.
Affilorama is a great service, but some of you will like it—and some of you will get exactly nothing from it. I'm an Affilorama promoter because I genuinely believe it's one of the best ways of making money online with affiliate marketing. While Affilorama will not make you rich overnight, it provides enough tools, value and education to help you become a success. Why not give it a try?

Exclusive Affilorama Review Bonus Offer From IMMozie.com