Welcome to Internet Marketing Mozie, your go-to destination for the most honest and insightful reviews of the latest internet marketing tools, PLR products, AI marketing tools, website builders, AI content writers, and all other fantastic marketing software out there!
Hey there, fellow marketers! We know that navigating the vast ocean of internet marketing products can be like trying to find a needle in a haystack. With countless tools and software promising to boost your online presence and skyrocket your business, it's easy to get lost in the chaos. But fear not! At Internet Marketing Mozie, we've got your back.
In this category you can find all our reviews under one roof.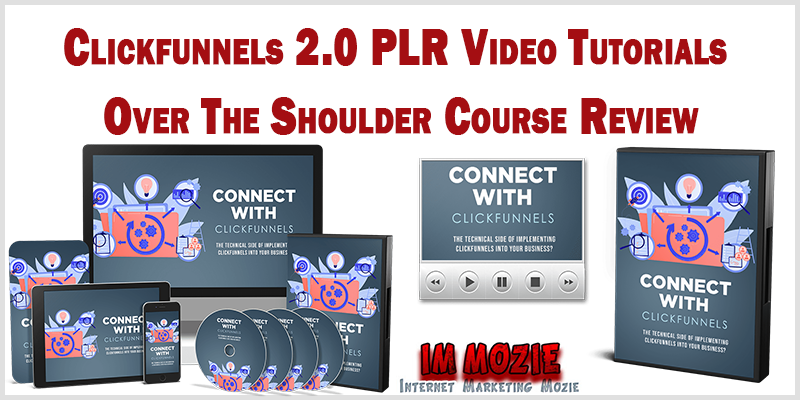 Product Name: Clickfunnels 2.0 PLR Video Tutorials Over The Shoulder Course Author: Charles and Laurel...