Beginners Guide To SEO – Understand The Basics



Search engine optimization, or SEO as it is commonly referred to, is something that is simple to start, so easy to get wrong, and neigh impossible to master. There are those who have studied various SEO methods and tactics for years, and are still continuing to learn more about SEO however, it is absolutely essential for a website.
While there may be extensive guides that attempt to explain every nitty gritty detail of SEO, we are simply going to cover the basics to avoid information overload. From understanding how search engines work, clear to various methods SEO practitioners use, we have it all here in laymen's terms for SEO beginners!
Understanding How Search Engines Work
So you're on a search engine (Google for example), and you type "What is SEO?" into the search box and hit 'Enter'. After a few microseconds of quick work, Google effortlessly brings forth a whole plethora of results related to your search query. While it all may seem fairly simplistic on the front end, the processes going on behind are incredibly complex.
First off, search engines use complex algorithms to filter through the millions of options around the web and bring forth results that are as closely related to your search query as possible. That query is referred to as the keyword(s), while the results below are ordered by page rank (PR). There are hundreds of pages featuring the results for your term, but the ones on the first page are generally those that match the best and are often chosen.
The main thing about search engines is the algorithms. They filter through everything so that you don't get something related to kittens for sale on a search for "What is SEO?". While none of the algorithms are known exactly, there are things that webmasters know are taken into account. Things such as meta data, keywords, backlinks, and content are just a few elements of a website that are analyzed by a search engine algorithm.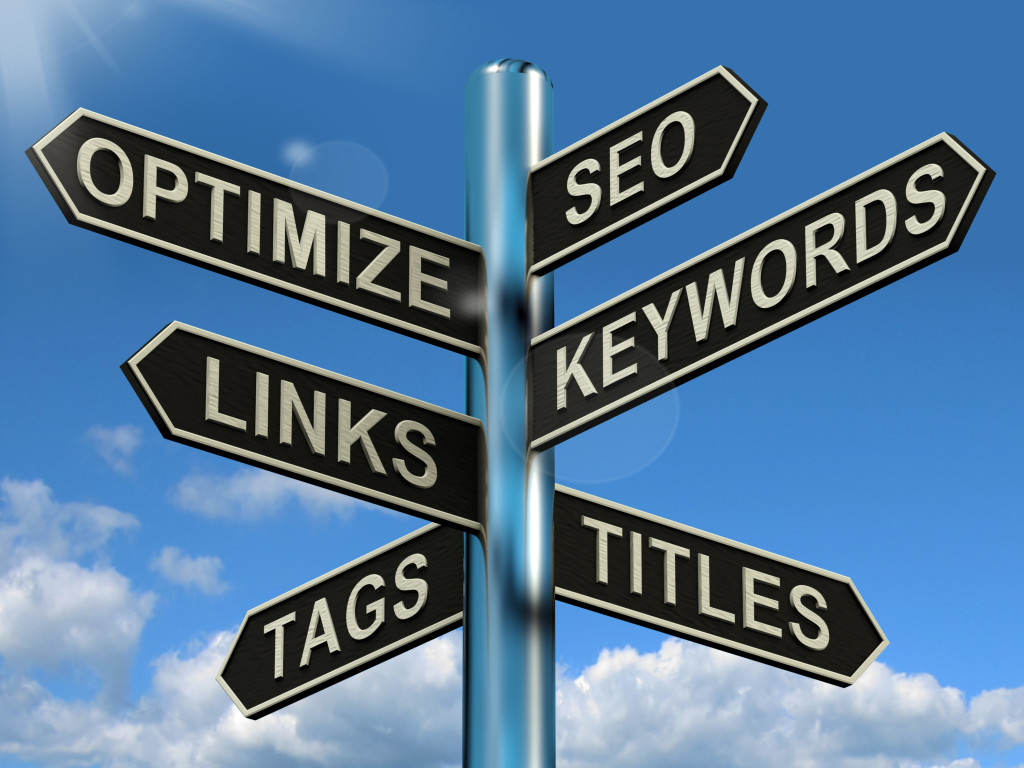 Why Rankings Are Important
As stated before, search engines will filter all of the possible results and feature the best options on the first page. Rarely do people venture past the first page, let alone make it down to page 10 on search engines! Since the majority of the search engine users use the first page of results to choose from this means that they get more traffic, ad clicks, and sales! And, since most people create websites in hopes of generating a bit of income, this means that if you aren't on the top pages of search engines, you aren't making nearly as much money!
Elements of SEO
While there are many different factors and features of SEO, it is generally split into two main groups: on page and off page SEO.
On Page SEO
On page SEO refers to anything done on the site itself that helps boost its rankings. Below are just a few examples of on page SEO:
meta data – Meta data is information that is read by the search engine crawlers that go out and scour information from all the webpages on the net. This data can include information on how a title and tagline is displayed, post descriptions, and more.
keyword optimization – Keyword optimization includes the idea that repeating a keyword in various headings and throughout the post a certain number of time improves the SEO score for that keyword.
Inbound links – Keeping visitors on your site longer boosts your SEO as well as conversions which is why inbound links are crucial. Linking to another post on your site that needs a boost in traffic and rank can help create a beautiful flow of traffic and improve the post/page's SEO score as well! If you're a SEO beginner, I recommend checking out

Traffic Travis walk through

, it's very user friendly and can give you great insight on how to increase your on-page SEO factors.
Off Page SEO
Off page SEO refers completely to backlinking. If you think of a backlink as a virtual vote, then it helps to better grasp the concept that more 'votes' equates to higher page ranks for a site/post/page.
Backlinking strategies are very extensive and can be either natural, manual, or paid. Natural backlinks are those generated simply from the content and from visitors linking to the site. Manual backlinks are those that are actively created by the blogger whereas paid backlinks are those that a hired SEO company or freelancer are instructed to create. I also know of many internet marketers and SEO caompanies that have great success in their search engine rankings by building high PR backlinks.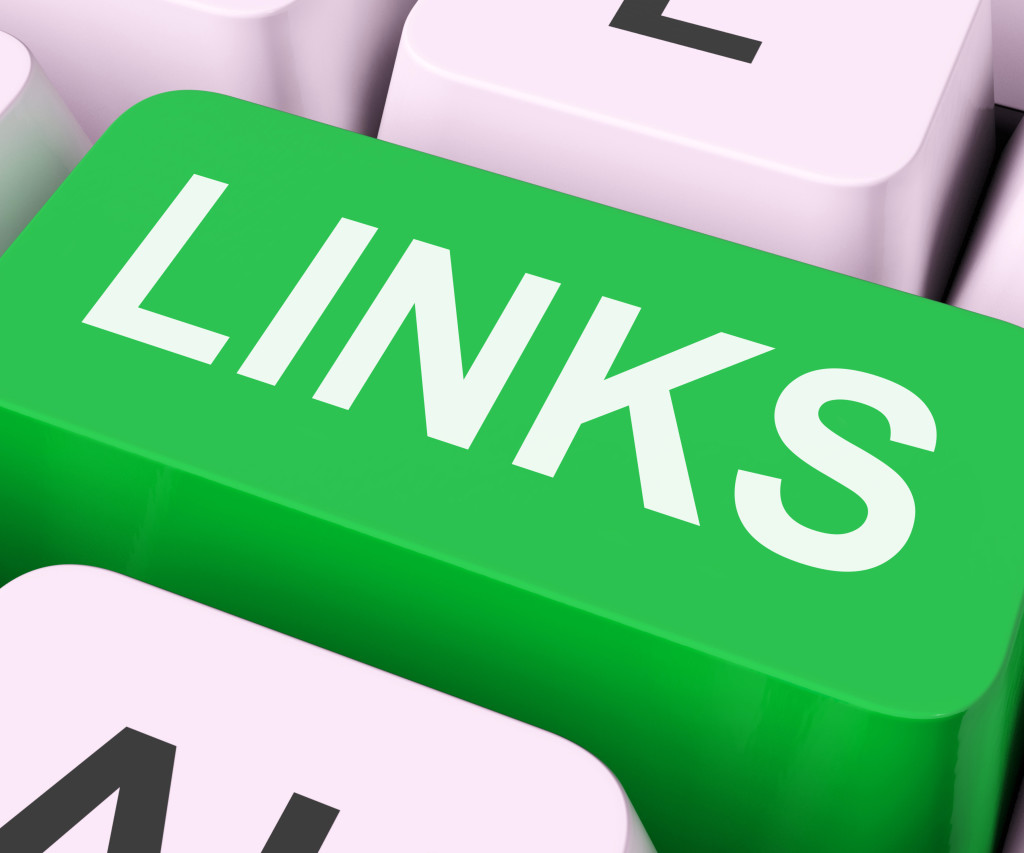 Common SEO Strategies
Social Media – Posting to multitudes of social media sites helps to create lower authority backlinks as well as generate traffic for sites!
Optimized Content – Many foreigners use a content writing service because high quality articles that are SEO optimized rank well on search engines and convert. Those with poor English, low quality SEO, and are difficult to read fail significantly in comparison on search results.
Guest Posting – To generate backlinks you can create posts for other blogs and submit them! Those who need to can purchase a guest posting service instead since guest posting takes a lot of time and effort to contact the webmaster, create the post, and wait for the approval.