My EZ Popups Review With An Epic Bonus
In My EZ Popups Review, You Discover Why Ez Popups Is
The Ultimate Popups Building Tool

For 2016 For Lead Generation, Building Your List Of Email Subscribers And Engaging Your Visitors.

Three months down into the new year and the Internet has blessed us with another so called "Lead Generation and Building Tool." It would be hard to assume that why would another company launch a Lead Generation Tool when the market is already flooded with successful lead generation tools OptinMonster, SumoMe, ThriveLeads, and Popup Domination.

The only reason things could work in favor of EZ Popups is if it is offering new and exciting features to help marketers get the most of their time and money, which the aforementioned Plugins aren't able to achieve.

Taking the above debate into consideration, I was extremely skeptical about reviewing the software. But curiosity got the better of me and I decided to pay their website a visit and see for myself, what the hype was all about. I spent 24 really long minutes watching their intro on the sales page (24 minutes is a bit too long for an Intro video), reaching a conclusion that Yes! I must try the software out myself. This piece of software does look alluring at first sight. Especially for marketers like myself who are obsessed with lead generation. To the point, it would be safe to say that I literally eat, sleep and drink Lead Generation.
The EZ Popups Promise –
The makers of EZ Popups reach out to every online marketer, freelancer, web developer or entrepreneur who are struggling with lead generation on their websites. They promise that this one software will be the solution to all problems related to Conversion Optimization, High Bounce Rates, Low Time on Page, Lesser Signups etc. To sum it up, they call it –
..the ultimate conversion engine for any website or ecommerce store that integrates almost anywhere.
So, with this EZ Popups Review, I will aim to find out whether the makers do live up to their heavy promises that they claim in the intro video.
What I Learned from The First Five Minutes in the EZ Popups Dashboard?
The interface is clean and almost perfectly organized. As a newbie user myself I had no problems understanding the various functionalities of the Dashboard. Everything is properly labeled and self-explanatory.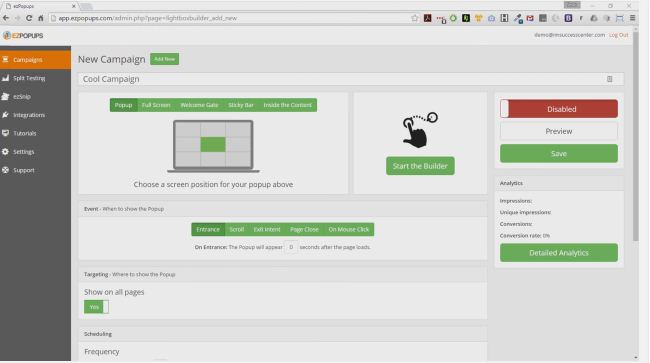 There are no lags or delays in the interface what so ever (I am running this on a 4MB/s Broadband with Core i7 Processor and just 8 Gigs of RAM). The software seems intuitive to use and in a few minutes I was able to setup a full Exit Intent Popup Campaign using stock resources from their massive library.
NOTE: Even though I am a frequent user of Lead Generation Plugins and I have almost tried it all, I had no problems using the interface from a newbie perspective.
EZ Popups Review (Live Demo of EZ Popups) – See The Power Of This Popup Tool!
What Are the Pros of EZ Popups?
There are quite a few to start with and some that are made available for the first time in the history of Lead Generation Plugins. Read on to find out.
EZ Popups integrates with WordPress, Magento, LeadPages, Shopify, Squarespace, Volusion and just about any website builder or ecommerce shipping cart.
One feature that beats all its other competitors is that it Integrates seamlessly with all Autoresponder Software and CRMs.
Zapier is also built into this tool, which gives you access to another 500+ tools. (You name it.They have it)
The makers promise that it will be the first plugin to be compatible with LeadsFlowPro (soon to be released in 2 months). For those of you who are not aware, it will be a Lead Management Tool to turn leads into loyal customers.
Launching a campaign is as easy is 1 2 3. You can use the powerful and easy drag and drop builder to create a campaign, just the way you want. After a campaign setup, you can use a myriad of user intent based or behavioral triggers to display them as you wish on your website.
There are unlimited routes to go about when designing a campaign. You can choose to full screen or over lay popups, or slide ins or zoom out popups.
When it comes to triggers, there are 5 Types to choose from as well – On Entrance, Scroll, Exit Intent, Page Close or On-click.
You can also choose to display popups on every page of the website, specific pages or all pages except specific pages of the website.
Additionally, your popups can also be made to trigger for only traffic coming from specific campaigns. It is a great feature for Popup Stacking on pages where you are running multiple campaigns at once.
The developers have made it extremely easy to insert Remarketing Pixels into the campaigns, which is a great addition to Lead Generation tools. I am sure this has been a much awaited feature for almost all marketers out there.
The library of resources (stock images, background videos, vectors) is insane. Unless you have something really specific in mind, you will find whatever you are looking for.
You can also set the frequency of the Popups to be displayed to every user. The targeting options are such that this software makes it child's play to setup a laser focused campaign.
As if, all this was not enough there is also a functionality to split test between two campaigns. All you need to do is activate both campaigns and the software will send equal amounts of traffic to both.
EZ Popups comes integrated with Analytics and Tracking, which makes it possible to see real time clicks on the website and geo location of active and past visitors.
For a price of just $47/year for a single website (full access to all future updates and support), this is a lucrative deal. The Lifetime edition worth $497 is the best bet for developers who need to install Lead Generation software on multiple client websites and shopping cart solutions.
One of my favorite things about EZ Popups is that is works with any website and platform. See the list below, it's huge…
What Are the Cons of EZ Popups?
It's impossible not to find dirt in a clean room, if you go searching for it with a microscope. The same would apply for EZ Popups. I believe that the developers have lived up-to the expectations they created in the Intro Video. After using all the functionalities and running three different campaigns for 24 Hours, I do not have a single complaint. I'd rather not whine to be honest. The price too, is justifiable with all the features and amazing support at your disposal. If you are looking for a Lead Generation Solution for your website, EZ Popups is your best bet, especially if you have remarketing campaigns lined up in near future.
Final Verdict
The developers are offering a 30 Day No Obligation Risk Free Money Back Guarantee to try the software. So you have an entire month to try the software as much as you want, and if it doesn't fit your needs you can claim your money back! Sounds legit?
This was my completely unbiased EZ Popups Lead Generation Tool Review with Exciting Bonus. Click on the affiliate link below to claim your bonus and don't forget to thank me later. It was a complete pleasure to review EZ Popups and I'm seriously considering purchasing the lifetime version for my own business.
The

Best Bonus Deal

For EZ Popups
Bonuses From The Product Creator
Bonus 1:
The Working Dead
Learn to Bury the 9-to-5 and Free Your Aspirations for Financial Success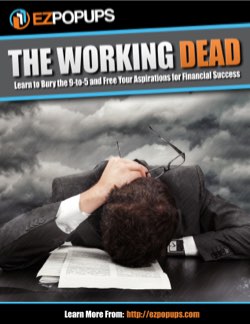 (Value: $47)
Bonus 2:
List Splitter Goldmine
Tap into the Hidden Profits of Email Marketing by Splitting Your Lists the RIGHT WAY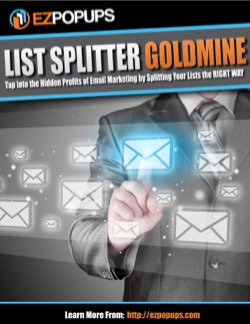 (Value: $47)
Bonus 3:
Instant Authority
Build Your Authority The Smarter Way and Skyrocket Your Profits!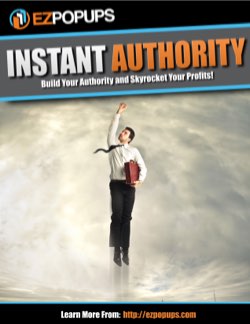 (Value: $47)
Bonus 4:
Affiliate Evolution
Bring Your Affiliate Marketing into the Future and Explode Your Profits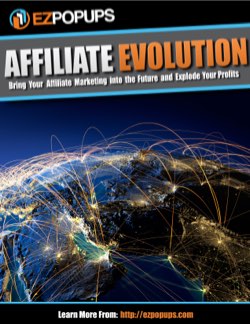 (Value: $47)
Bonus 5:
Conversion Booster
High-Powered Strategies that Launch Your Profits into Orbit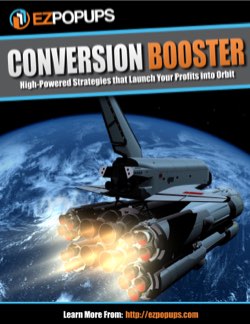 (Value: $47)
Bonus 6:
Codename Autoresponder
Top Secret Tactics that Will Boost Your Autoresponder Success
(Value: $47)
But Wait…THAT'S NOT ALL!
My Bonuses Are

BETTER

🙂
Exclusive EZPopup Bonuses From IMMozie.com
Bonus 1:
Video Course with Full Private Label Rights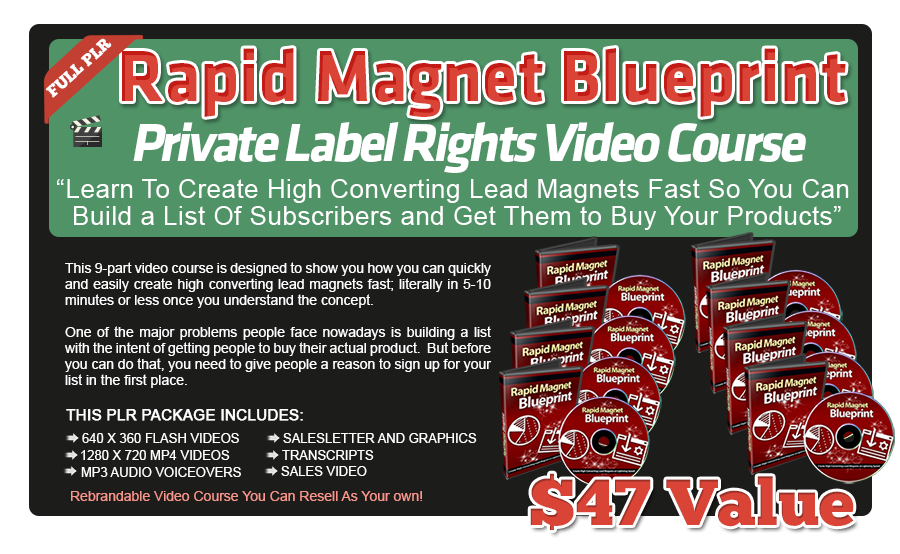 Bonus 2:
Video Course with Full Private Label Rights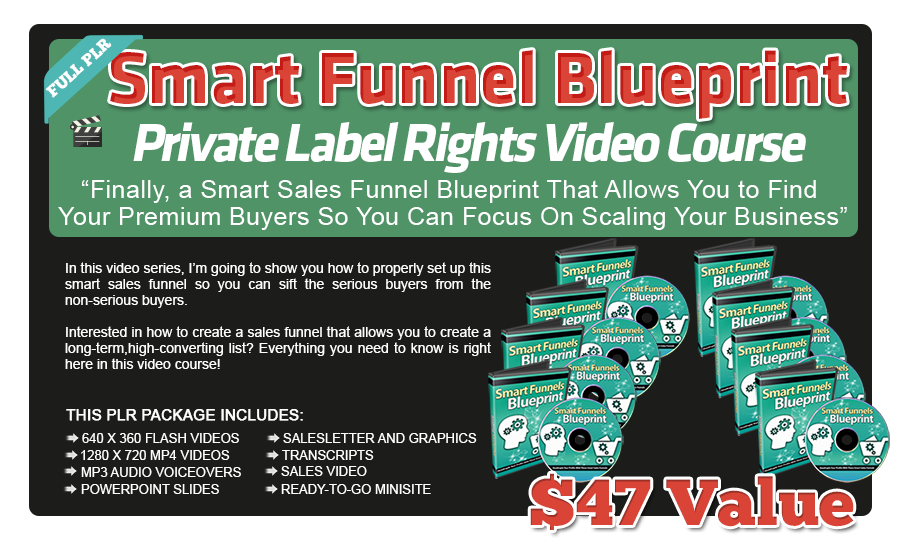 Bonus 3:
Video Course with Full Private Label Rights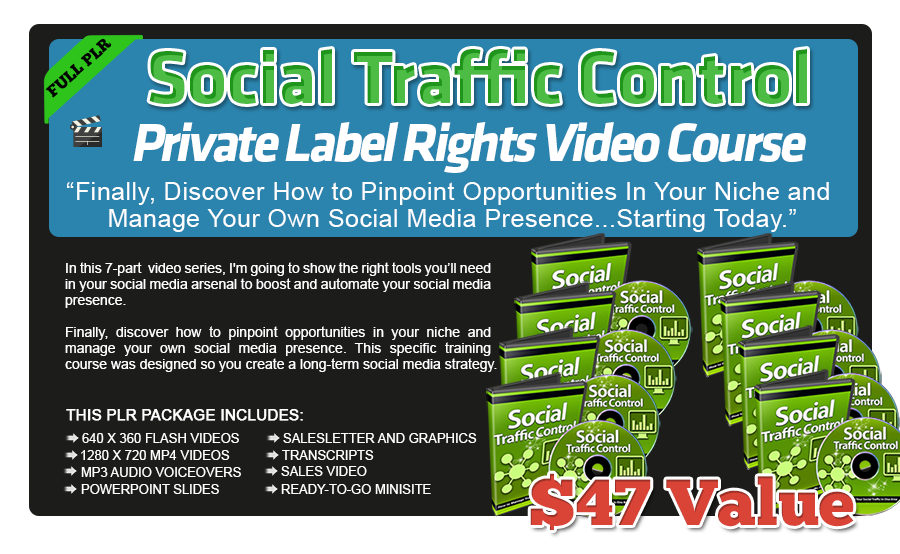 Bonus 4:
Video Course with Full Private Label Rights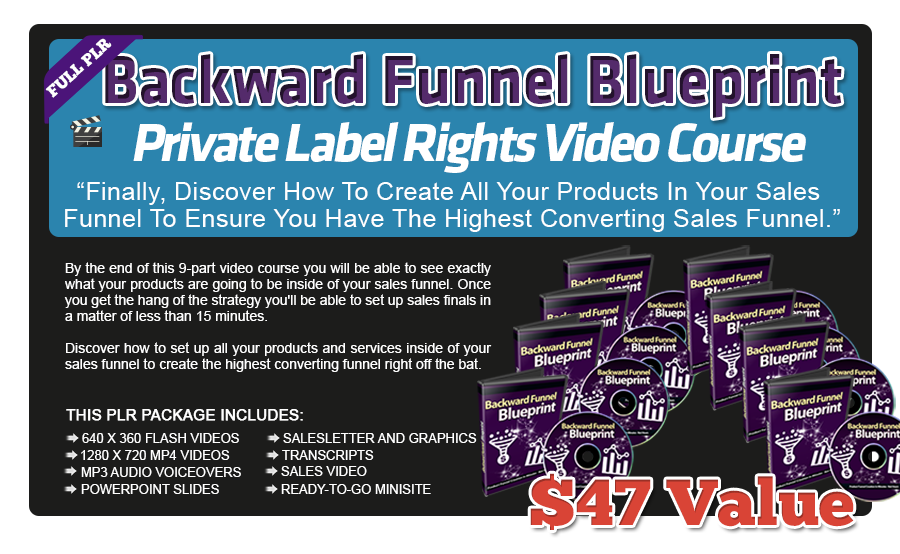 Bonus 5:
Video Course with Full Private Label Rights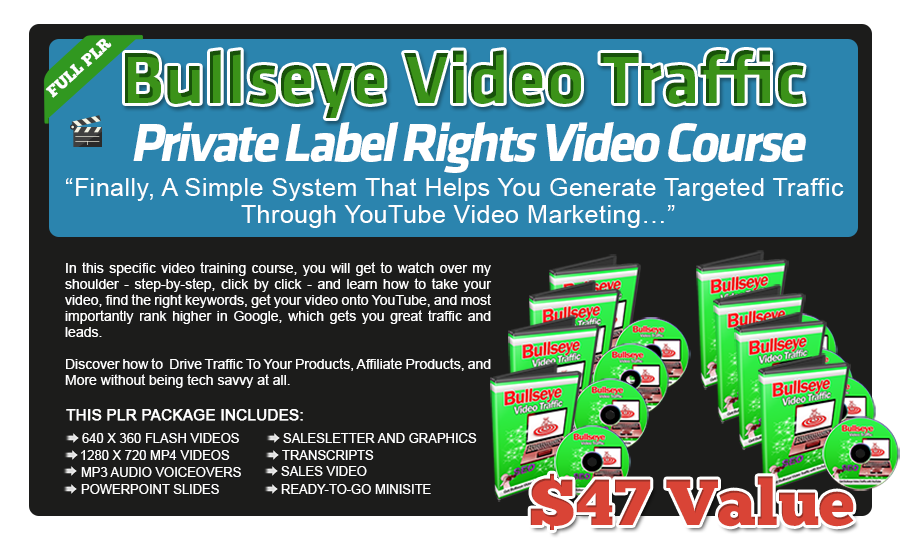 Bonus 6:
Video Course with Full Master Resell Rights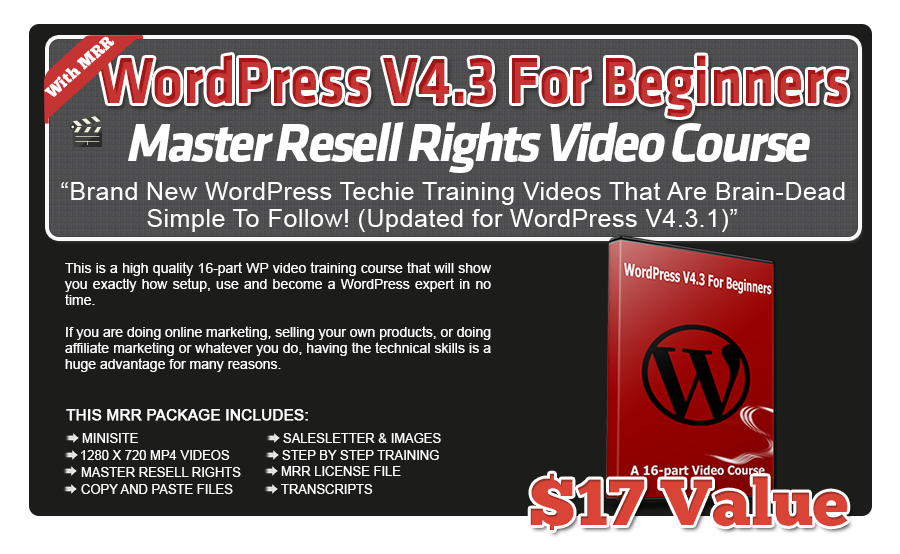 Bonus 7:
Video Course with Full Master Resell Rights
Bonus 8:
Video Course with Full Master Resell Rights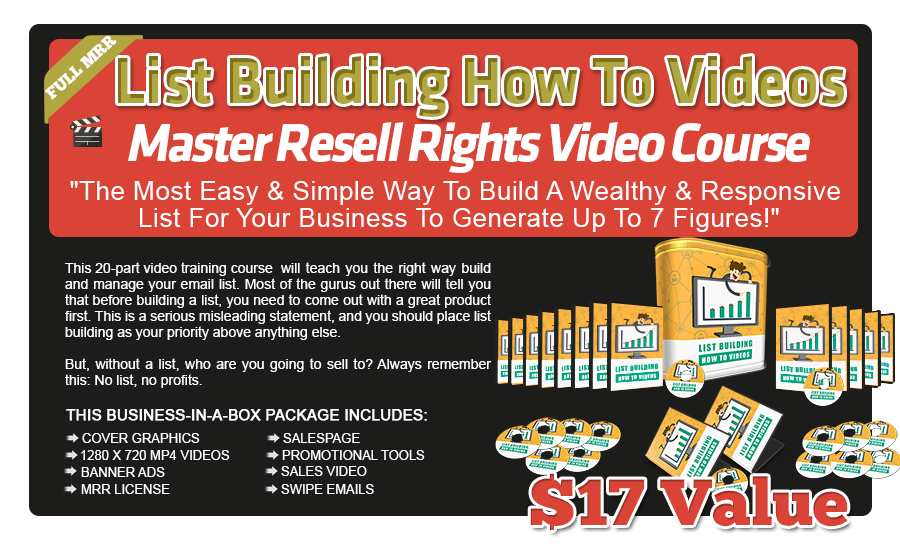 Bonus 9:
Video Course with Full Master Resell Rights
Bonus 10:
eBook with Unrestricted Private Label Rights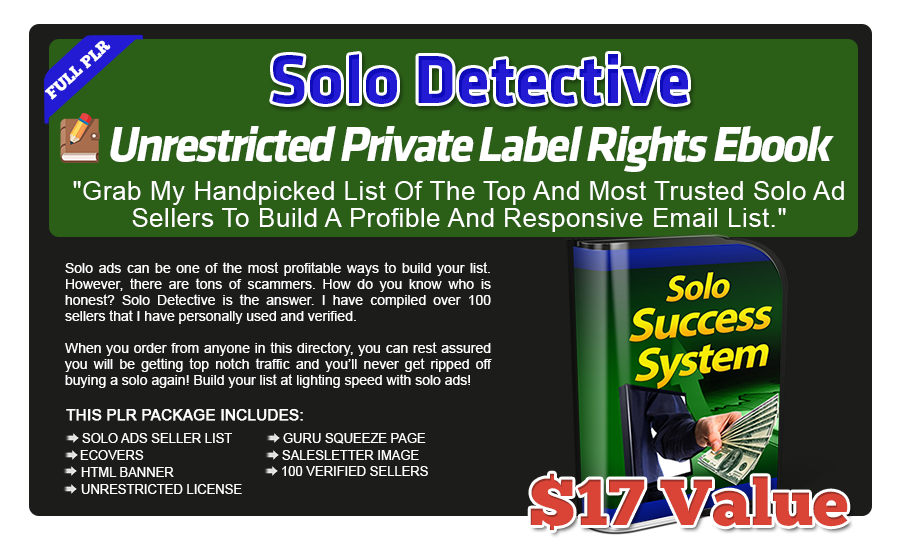 Even if you were just purchasing EZ Popups to get access to these awesome bonuses, it would be a great deal. But the honest truth is EZ Popups is an enterprise level popup creation tool that you'll love and will help you improve your list building efforts by creating better engagement with your visitors. And remember, the biggest asset for your online business is your email list. So start growing that asset with one of the best popup list building solutions on the market today.
Want To Download My Exclusive Bonuses?
Just Follow The Simple Steps Below…

You can click the above image to go to the "claim bonus" page.